Expanding your business?
Welcome to Zurier Country.
Get your products in front of the right people in Northern California, Northern Nevada, and Hawaii. In Zurier Country, we are the leading representative for major plumbing, electrical and HVAC manufacturers.

In today's fast-paced plumbing and mechanical industry, we need every advantage to be efficient and profitable. Choosing to work with the Zurier company has made all the difference, they're responsive, carry great lines, and understand our needs.  Honesty, integrity, and follow through are all traits of our relationship.

Robert J Omiatek Purchasing Manager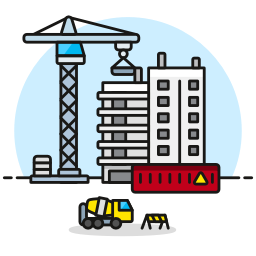 Resource Rich
We use our relationships to save you time and money.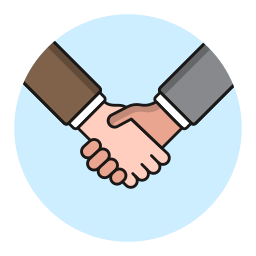 Trusted Partner
Over 70 years of continuous operation going from specification to completion.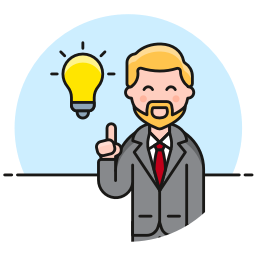 Innovation Experts
Learn about the latest and greatest products from us.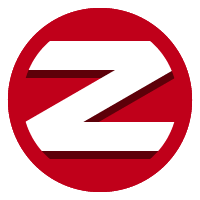 The Zurier Solution: Luxury, Quality, Service.
Most projects we support want to deliver a luxury solution. We know which brand will satisfy the luxury demand of your customers at the price point you require.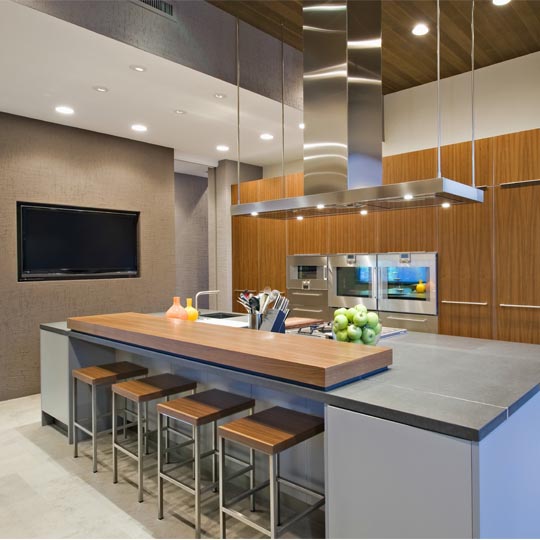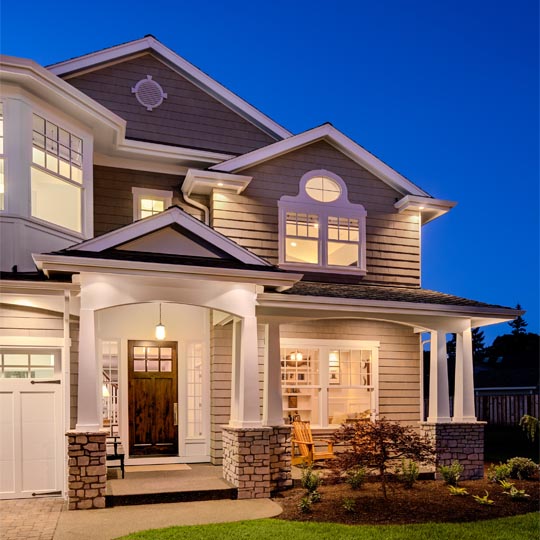 We strive to meet your specifications with products that not only won't break, they won't break your budget.
We strive to meet your specifications with products that not only won't break, they won't break your budget.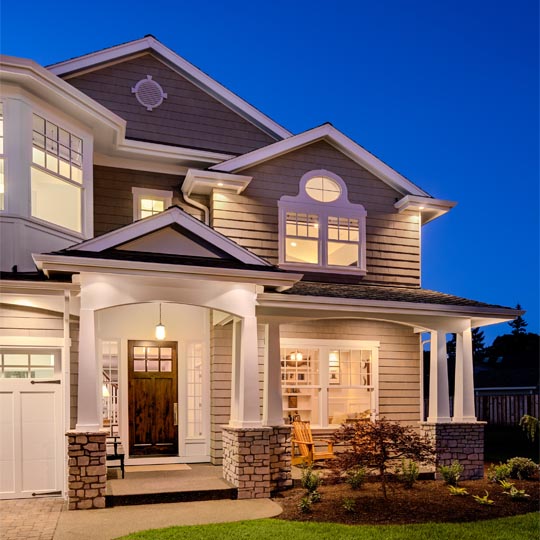 We work with your team during all phases of your project; from specification to installation and beyond. We know the best product fit and best subcontractors to keep your project within specs, budget, and schedule.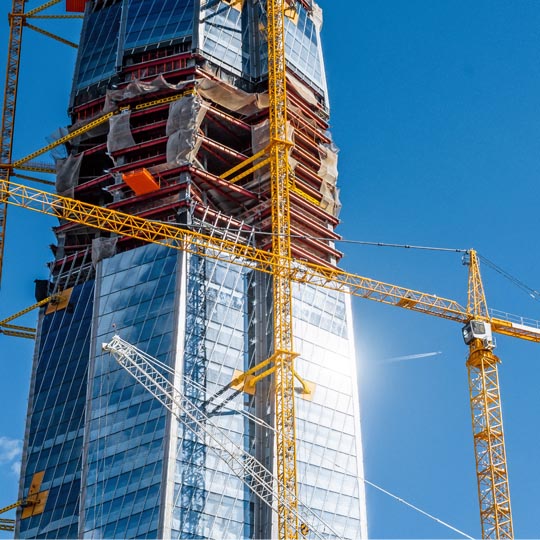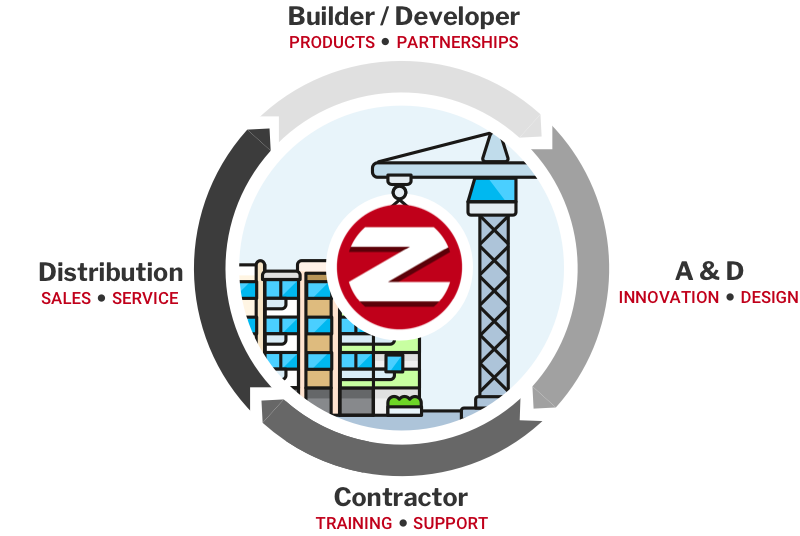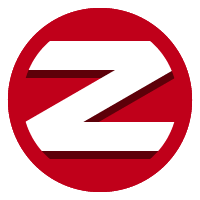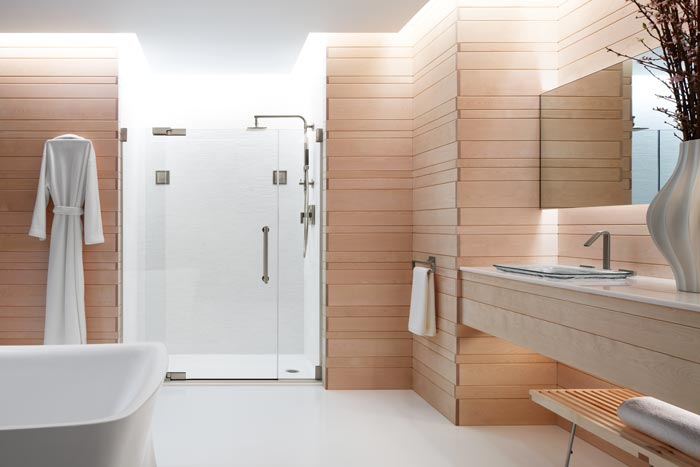 Because we know people make the difference, we invest in our people so you can always rely on delivering the right product and solution to your customer. Because your customer is our customer, you can count on us to help you develop the long-term relationships built on the trust that only the best customer service can create.
Deliver the best product or design, create, deliver, support
Whether you are a distributor, builder, designer, or showroom, your business depends on delivering the best fit-to-purpose for your customer. Zurier representatives are held to the highest standards of product knowledge and customer service. We treat your business like our business.
Whether you are a manufacturer looking for representation in a market, a developer, or a contractor looking for the right products for your project, we can help.